2022 Dahms-Bierbaum Workshop

Subsidiary Motions Are Something Special
Most members want to get through every meeting efficiently and effectively. They know that main motions are the foundation for decision making. What if you like the main motion but think it needs improvement? Can you hasten or delay action on a motion? Join us at this interactive workshop in a review of the basics and an exploration of the complexities of subsidiary motions in Robert's Rules of Order Newly Revised (12th ed.) and American Institute of Parliamentarians Standard Code of Parliamentary Procedure (2012). Presented by credentialed parliamentarians, this workshop will be of value to officers and members of organizations and will complement the work of the parliamentarians who advise them.
Registration will be open in mid-June. Registration fees for early-bird registrants must be paid by October 1, 2022. We look forward to seeing you in Minneapolis!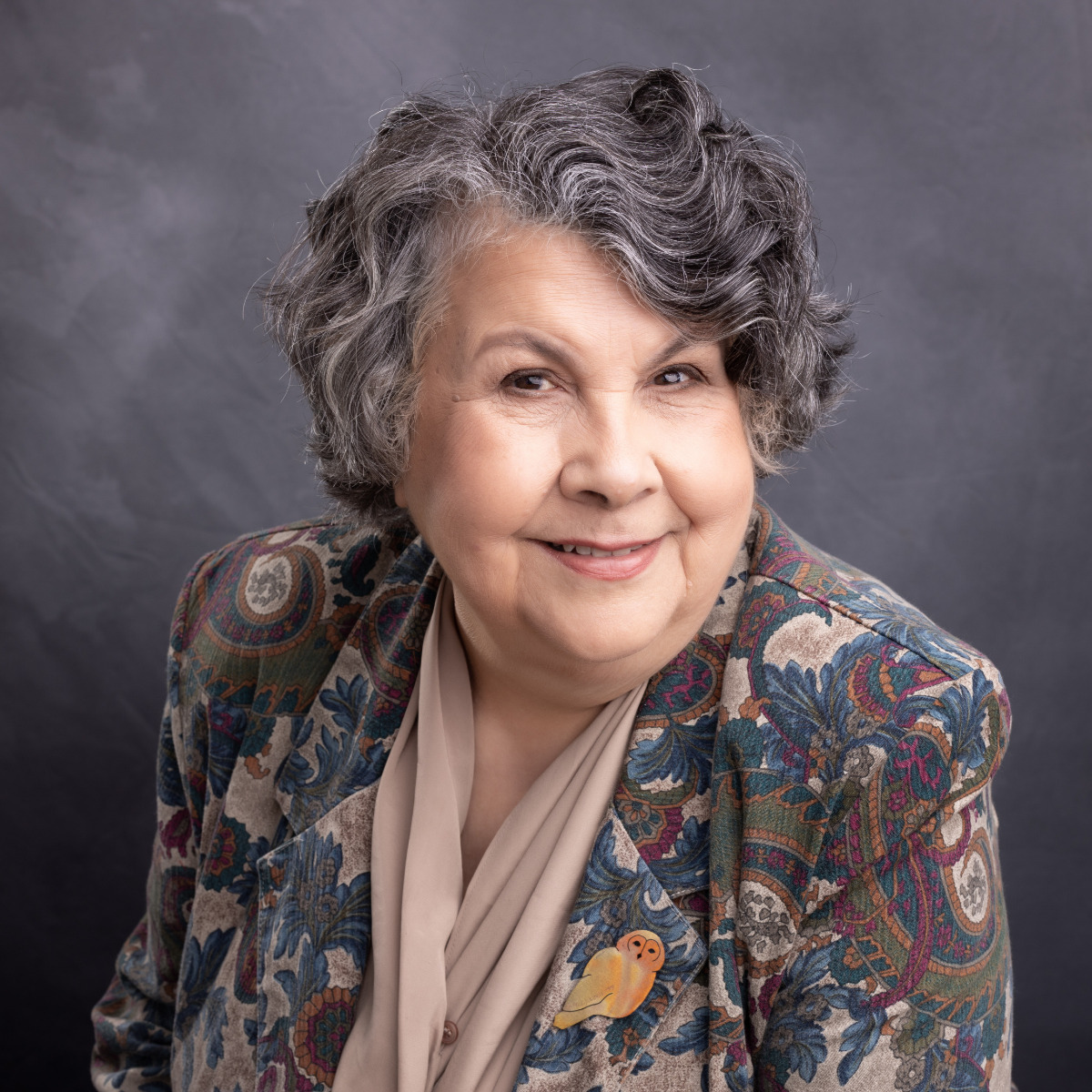 Jeanette Williams, PRP, CP-T
Jeanette N. Williams is a professional parliamentary consultant who serves a variety of local, state, national, and international organizations. She is credentialed as a professional registered parliamentarian through the National Association of Parliamentarians [NAP] and as a Certified Parliamentarian and Teacher through the American Institute of Parliamentarians [AIP]. She is an honorary member of the St. Paul Unit of NAP, and is a founding member of the recently formed electronic AIP Adopt In-Lieu-Of Chapter.

She is a past president of NAP (2005-2007) and has served in various elected and appointed positions at the unit, association, district, and national levels. In AIP, she served as Education Director for nine years and then as a director for four years. She is a trustee with the Lester L. Dahms Memorial Foundation. She currently serves as parliamentarian for the Minnesota State Association of Parliamentarians and the newly formed electronic AIP Adopt In-Lieu-Of Chapter.
Her philosophy about parliamentary procedure is: "Parliamentary procedure is a tool to be used by all members, not a weapon to be used by a few members." Two of Jeanette's favorite sayings are: "A lot can be accomplished if you don't care who gets the credit." and "If you don't stick your neck out during the meeting, don't stick your tongue out afterward."
Jeanette lives in Rochester, Minnesota, with her husband Bob, who recently retired from IBM after fifty years of service; he is continuing his work as a patent agent as a contractor. He has served as a volunteer photographer for national NAP events for the past several years. Their daughter Sandee is a math teacher at Eagle Ridge Academy, a charter school in Eden Prairie, Minnesota. Their son Scott is a computer engineer with Medtronic, a medical technology and services company. Scott's wife, Christi, is a professional photographer. They live with their two children, Lauren and Nolan, in Shoreview, Minnesota.


Lucy Anderson, PRP, CP-T

INSTRUCTOR
Lucy Anderson is a Professional Registered Parliamentarian, (PRP), the highest credential of the National Association of Parliamentarians (NAP). She is a Certified Parliamentarian-Teacher, (CP-T), a credential awarded by the American Institute of Parliamentarians (AIP). Her favorite parliamentary endeavor is teaching. She has conducted numerous workshops and presentations and has mentored students in the study of parliamentary procedure for completion of parliamentary certification exams.
Lucy has provided parliamentary training for clients including a university faculty senate, other university groups, for homeowners' association boards, and a national women's leadership program. Clients for parliamentarian and presiding service have included a theatre board, homeowners' associations, a nurses' association, and a women's civic forum.
Lucy Anderson is District 6 Director of NAP and a member of the NAP Board of Directors. She is the Chair of the Bylaws Committee of AIP. She is a past president (2010-2011) of the Texas State Association of Parliamentarians.
In 2012 she attained the J.D. degree from Texas Southern University in Houston, Texas. She is a member of the State Bar of Texas and the State Bar College. She resides in Houston, Texas.
Colette Collier Trohan, PRP, CPP-T

INSTRUCTOR

Colette Collier Trohan holds a unique set of credentials: a master's degree in nonprofit management, the Certified Association Executive from the American Society of Association Executives, the Professional Registered Parliamentarian and Certified Professional Parliamentarian-Teacher. She is also the president of A Great Meeting, Inc., a company dedicated to developing, publishing, and providing materials and services to help people have great meetings that are fair, well-organized and productive.

She is the author and producer of the "Great Leaders" series, four role-based tools in a copyrighted flip-chart format that are easy to read and use for anyone to have a great meeting. She consults on all types of association governance issues, including bylaws, policies, training, presiding, minutes, and meeting preparation.

With over 30 years of helping clients in just about every organizational situation, Colette approaches each situation with flexibility, a balanced perspective, and a sense of humor.